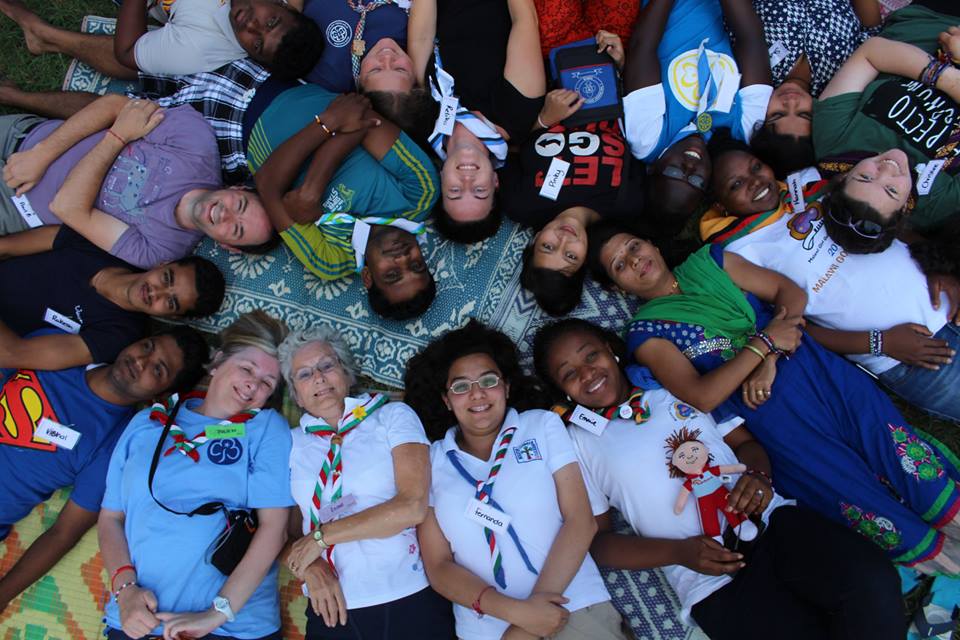 Today started with an early morning yoga class with #JenBarronYoga. For some of the participants it was the first time that they had participated in yoga and found it refreshing start to the day. 

In the morning the participants got to take part in an activity called Pelele which is in the 7-10yrs programme. This reminded the participants that everyone is good at different skills.
It was then out to Laxmi Road and lunch out where the participants shopped till they dropped via testing out the rickshaws. The trip was very interesting, as it was the first time for most of the participants to visit an Indian market.
In the afternoon the participants really enjoyed the session on Indian culture as they got to talk to local people about their customs. 

The evening was planning the Community Action Projects and also jumping in the Sangam's fabulous new pool! The participants are super excited about meeting all the students at the two schools tomorrow! 
Hope you can not wait to hear about the Community Action Project tomorrow!!